Yummy right! I will have the receipt below (and I will tell you where I got it from)

.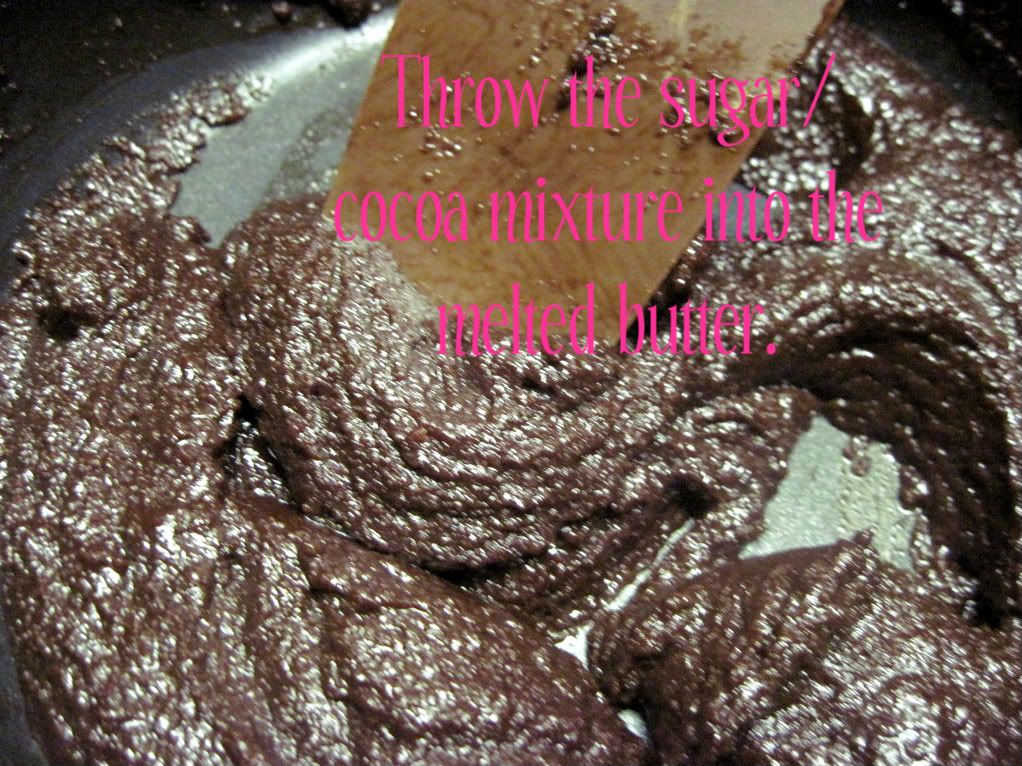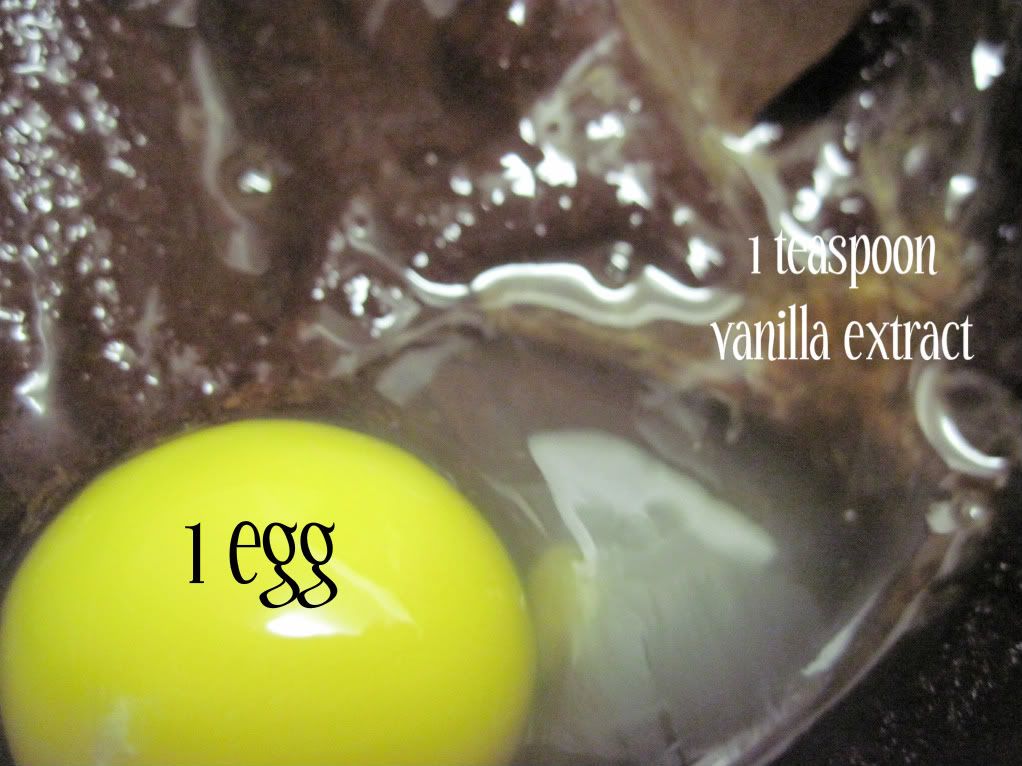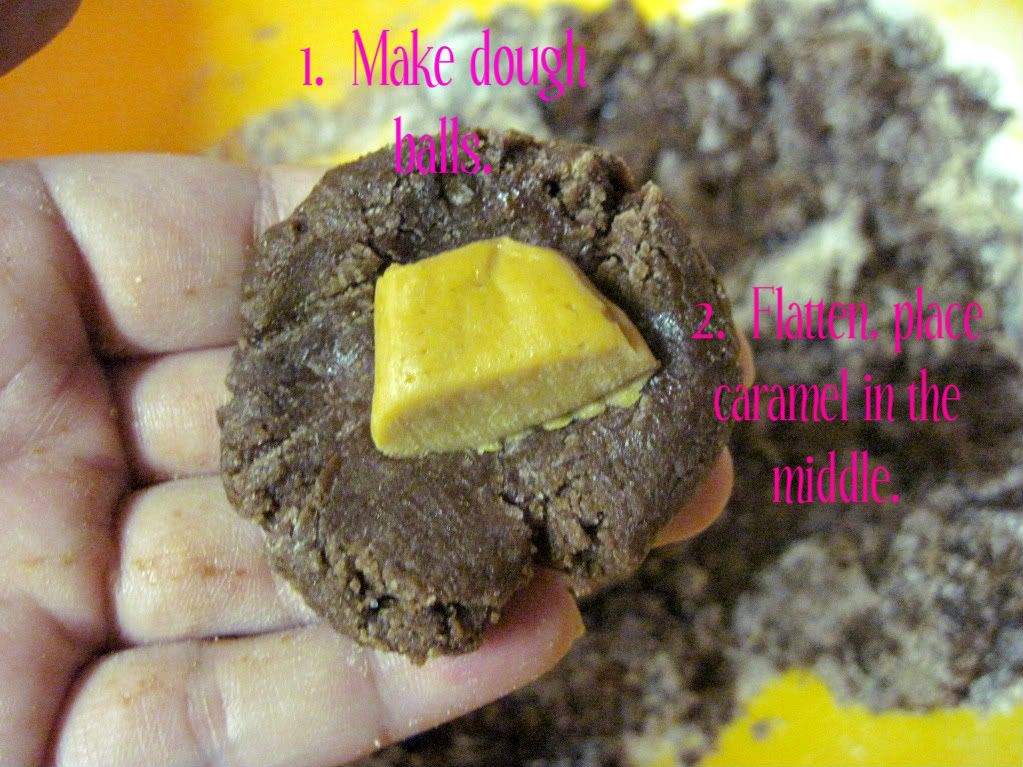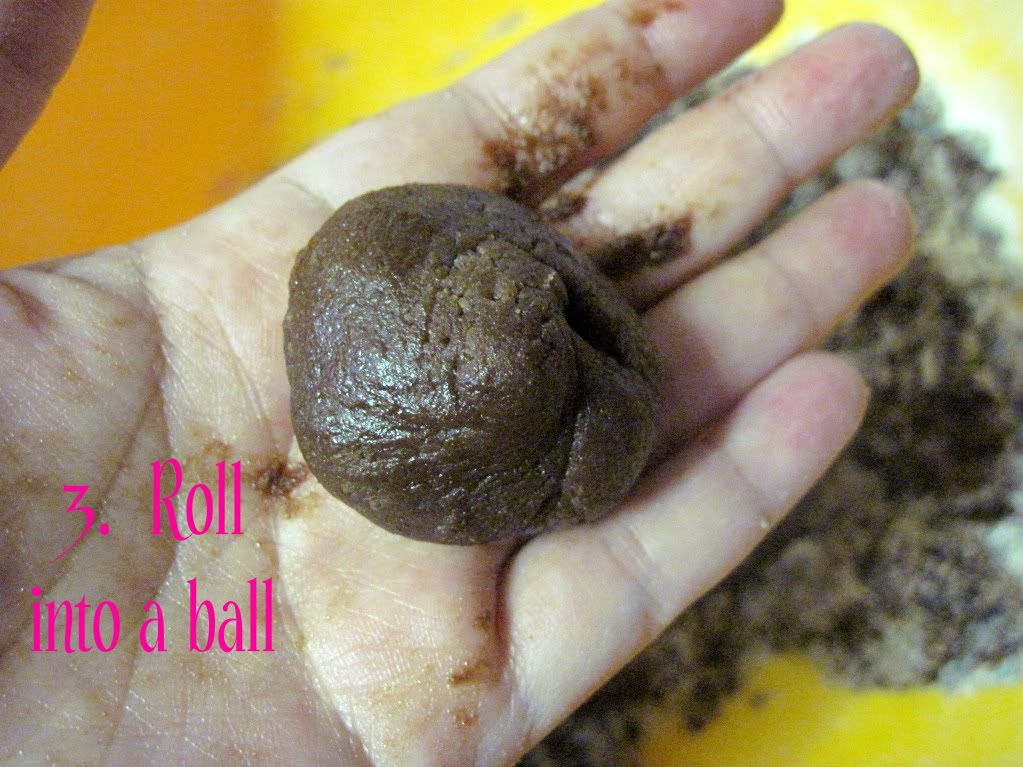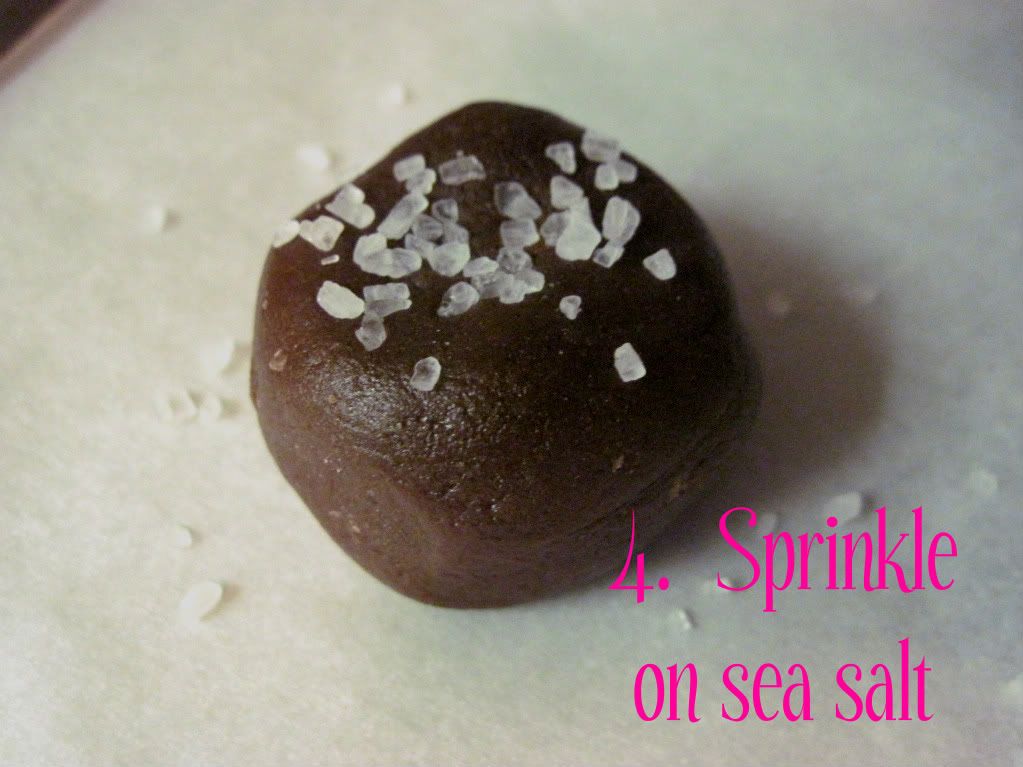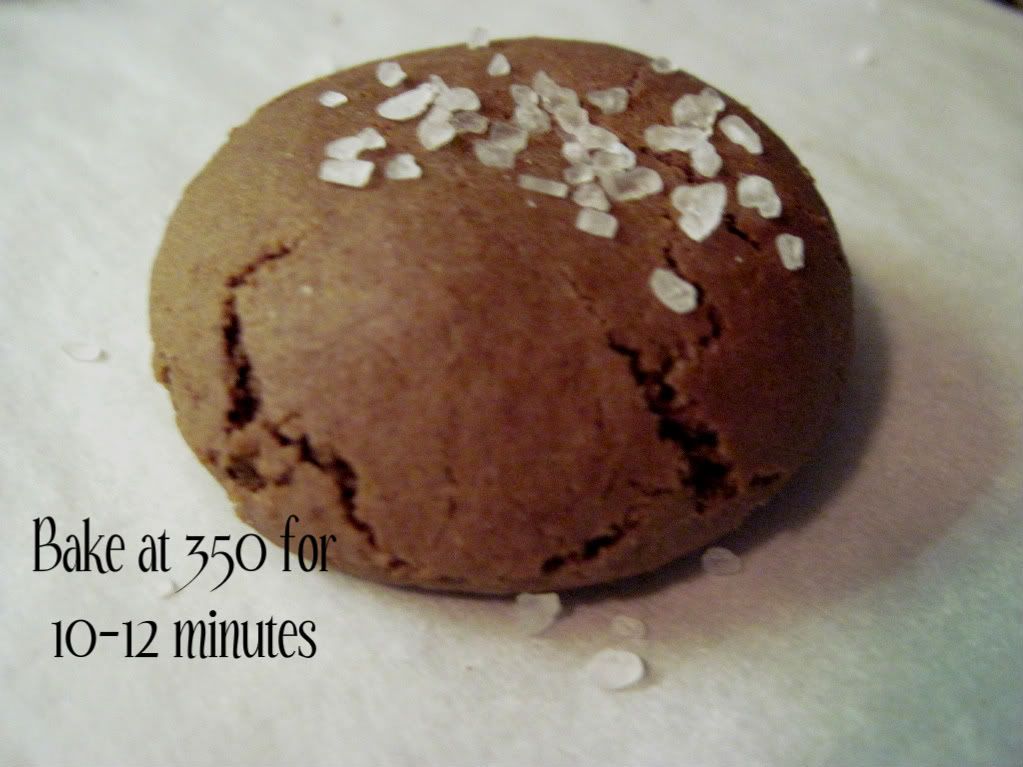 SO YUMMY but...a little salty. I would omit the salt from the batter and just have the salt on top. Another point is that they are best when warm...fresh out of the oven warm. I brought them to work the next day and yeah people ate it but the caramel was hard in the middle...it no longer looked like the picture.
Here is the recipe adapted from
Two Peas and Their Pod
:
1 1/4 cup all-purpose flour
1/4 teaspoon baking soda
1/4 teaspoon salt (you might want to omit that)
5 tablespoons butter
7 tablespoons unsweetened cocoa
2/3 cup sugar
1/3 cup packed brown sugar
1/3 cup plain yogurt (I used an egg...I didnt have yogurt at home)
1 teaspoon vanilla extract
Soft caramel, rolled into little balls
Sea salt
Preheat oven to 350 degrees, line baking sheets with parchment.
Mix dry ingredients. Set aside.
Melt butter in a saucepan over medium heat. Remove from heat and stir in cocoa and sugar mixture (it will look like wet sand). Add yogurt (or egg) and vanilla. Stir.
Combine wet and dry. Mix until moist.
Make little balls of dough. Flatten. Place caramel in middle and wrap the dough around.
Place ball (or flatten them) onto a cookie sheet.
Sprinkle with sea salt.
Bake for 10 - 12 minutes. Cool on pan for 2 minutes and then remove to wire racks.
EAT!!!!
The receipt says it makes 2 dozen...but I only got 18 cookies out of it.
Love and Frosting,
Recipe courtesy of Cup-e-Cake Gang.blogspot.com
MORE TALL Blonde Reading: